Ticket News
Important Argyle Tickets Update
The club's project to unify all supporter services into one easy to manage log-in has taken another important step on Thursday, with an upgrade to argyletickets.com allowing supporters to use their Argyle Account moving forward.

As a result of this upgrade, the Argyle Account provides fans with a single online account to access the Club's digital properties including pafc.co.uk, ticketing (argyletickets.com), the Argyle Superstore (argylesuperstore.co.uk) and our streaming platform, Argyle TV. This progress will also allow the club to implement in-app digital ticketing on the Argyle App in the near future.
Just one account with one password is now required, ensuring a more consistent experience when making purchases online and reducing the chances of forgetting passwords or usernames. Supporters also now have greater control over how they hear from us through their Preference Centre.

Upgrade work with ticketing partner Ticketmaster means that, once the update goes live, supporters accessing argyletickets.com will be asked to login using their Argyle Account – which is already linked to pafc.co.uk, Argyle TV, and the online Argyle Superstore.

When supporters first attempt to log-in to argyletickets.com following the update, they will be redirected to pafc.co.uk to link their details between systems. This is a one-time process, and will allow our ticketing website to access all of your account information automatically, including any memberships held, personal details, and marketing preferences, if you have specified any.

If supporters do not yet have an Argyle Account, they will be asked to create one by following the on-screen instructions.

For a full list of FAQs relating to your online account, click here.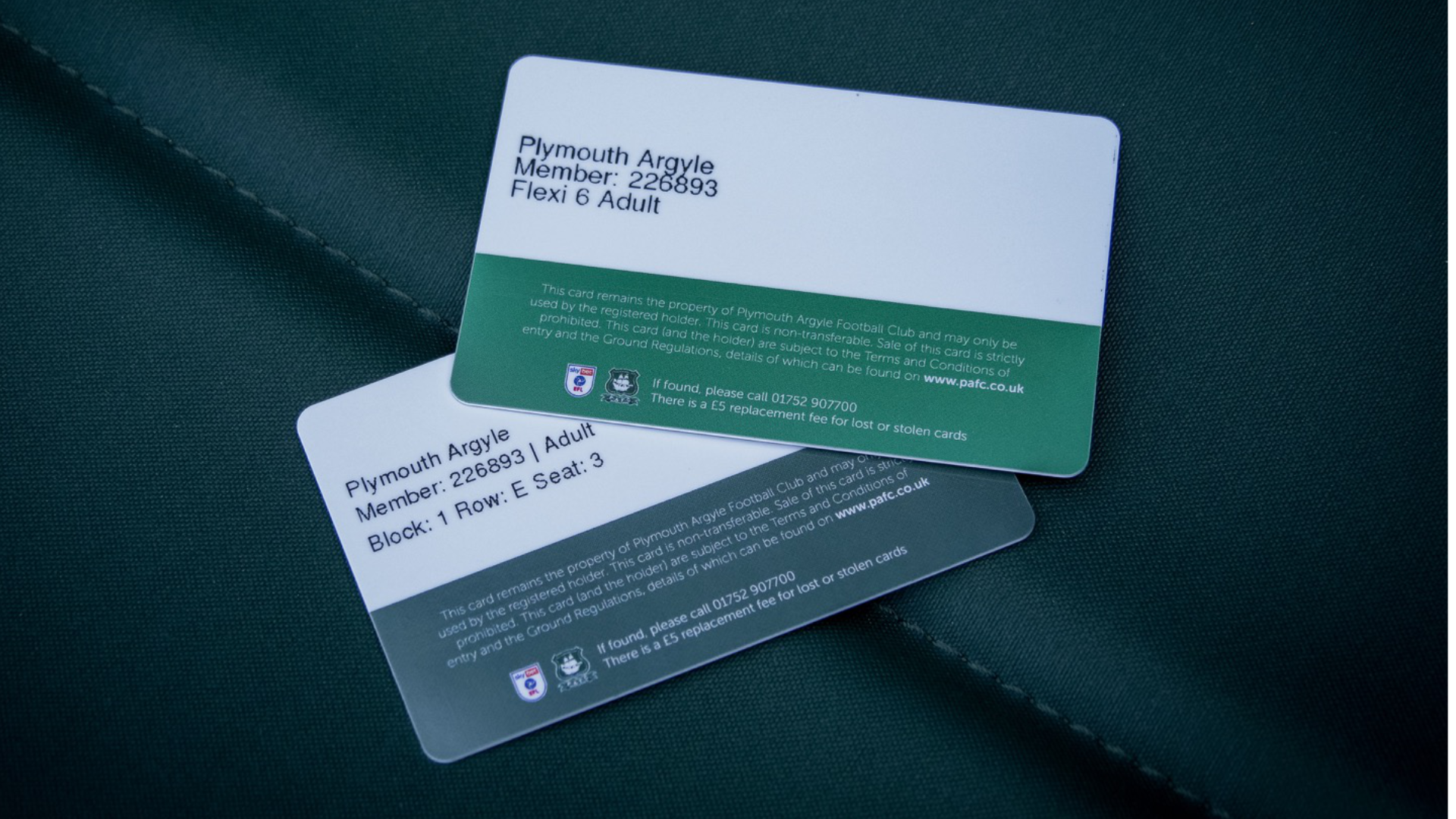 Once logged in, the system may ask supporters to update personal details, including Supporter ID, depending on how much information is already held on the database. Supporters can find their Supporter ID on season-ticket cards, or Flexi tickets (including from last season). If you cannot find your Supporter ID, email tickets@pafc.co.uk and member of the team will be able to help.